We love cars. We love them even more when they shine. Really shine.
We offer a comprehensive range of services for the preparation, prevention and ongoing maintenance of the exterior and interior of your vehicle.
A car is often let down by paint imperfections that have accumulated over time, such as random deep scratches, bird droppings, holograms, swirl marks from the car wash, and other fine scratches. Often these imperfections are caused by improper washing, machine washing or simply lack of care, as well as the natural aging process.
Before
After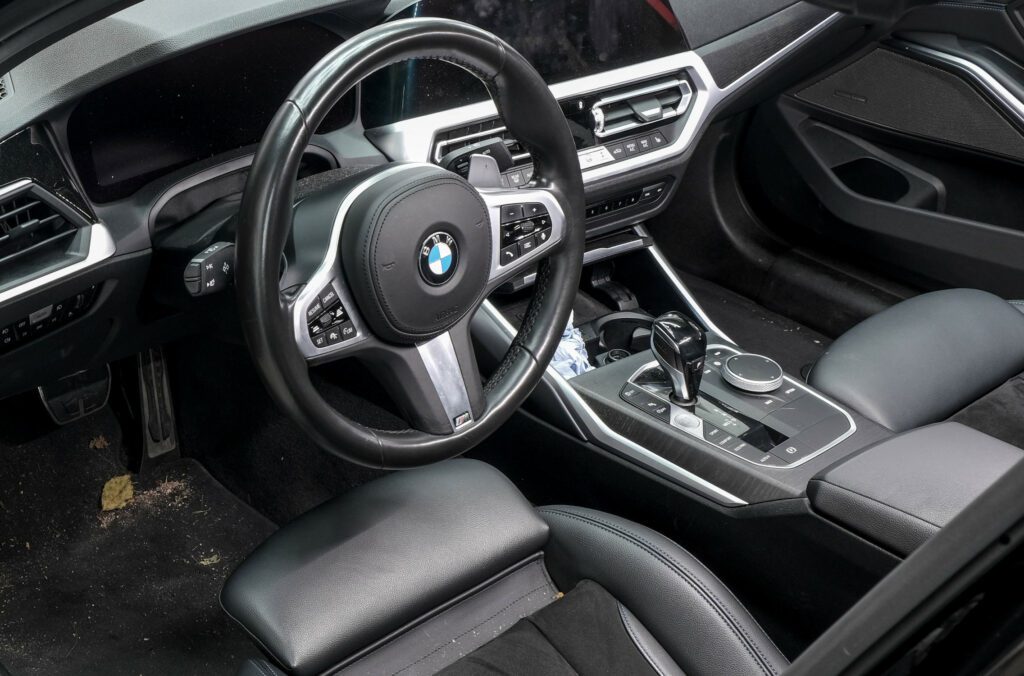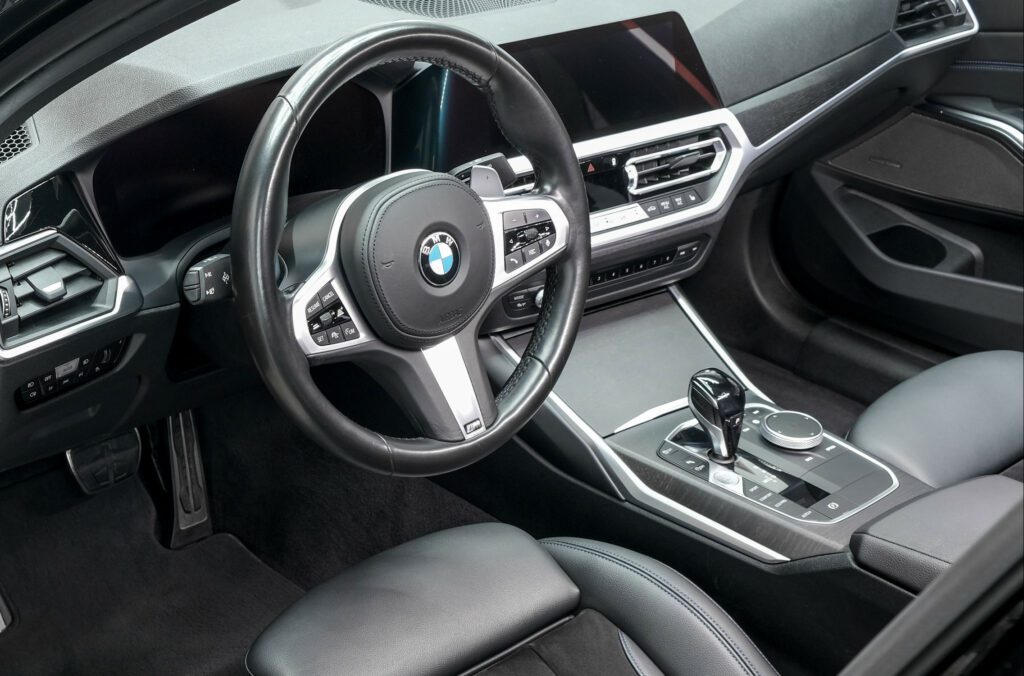 It can be the difference between a car looking tired and aged, or looking as fresh as the day it rolled out of the factory.
Before
After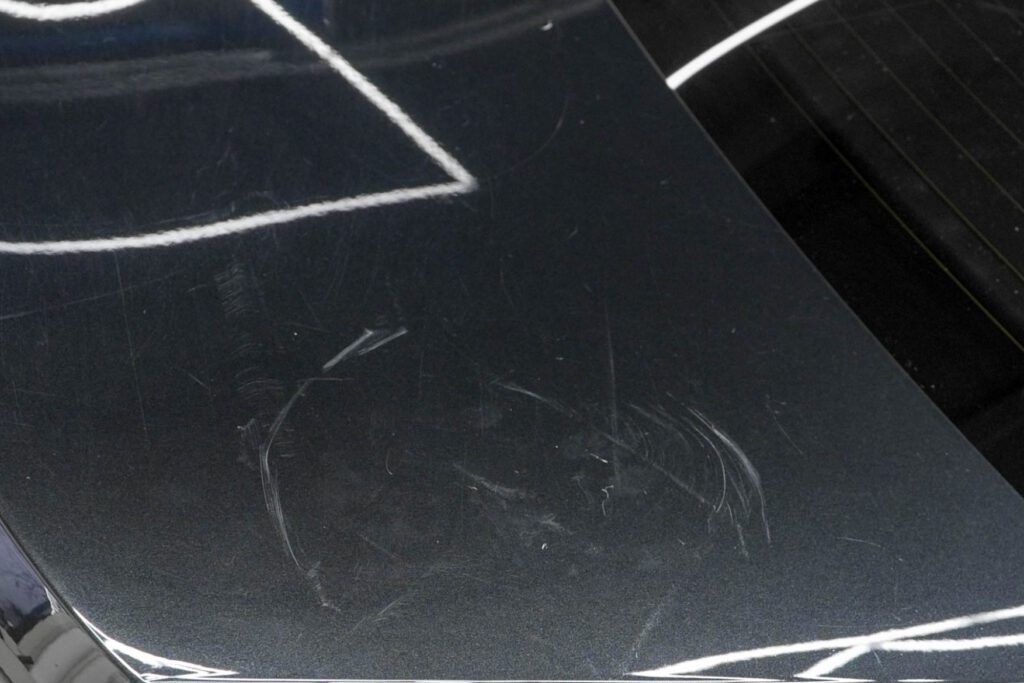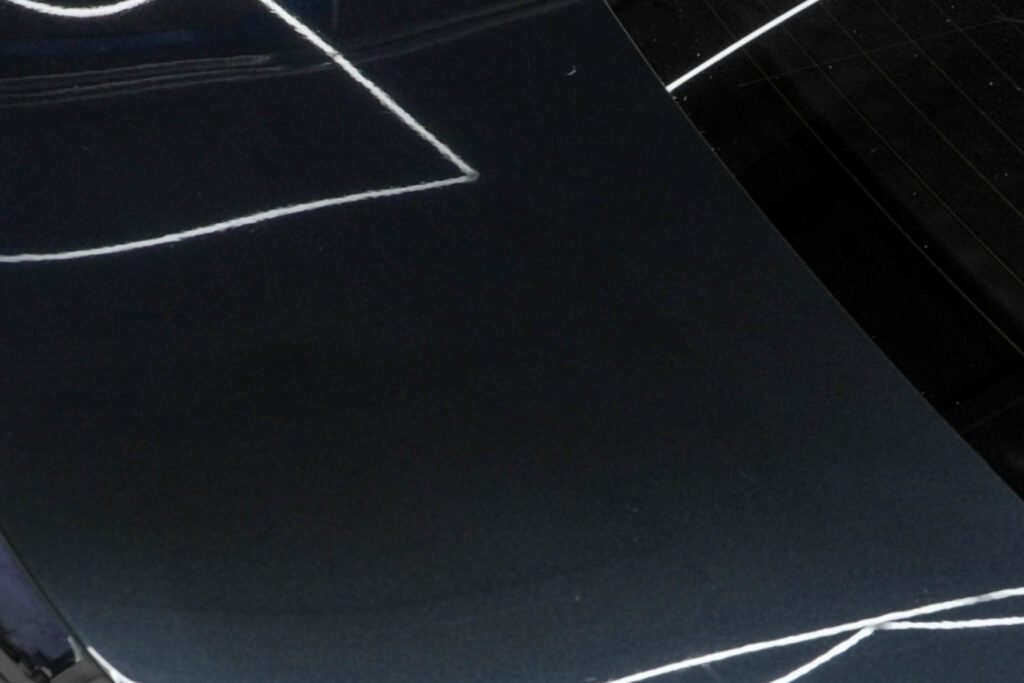 You will be amazed at the difference a paint correction can make!
For an individual arrangement please contact us.
"*" depending on the condition of the paint, degree of pollution and any special requests, the price may vary.