In terms of refinement and tuning, we offer you a wide range of possibilities.
From planning to implementation to the desired result, we offer you the option to create your dream vehicle yourself or to further optimize it.
With many experienced partners such as Novitec, KW, Vossen or TechArt as well as a trained and highly professional team, we leave none of your wishes unfulfilled.
Before
After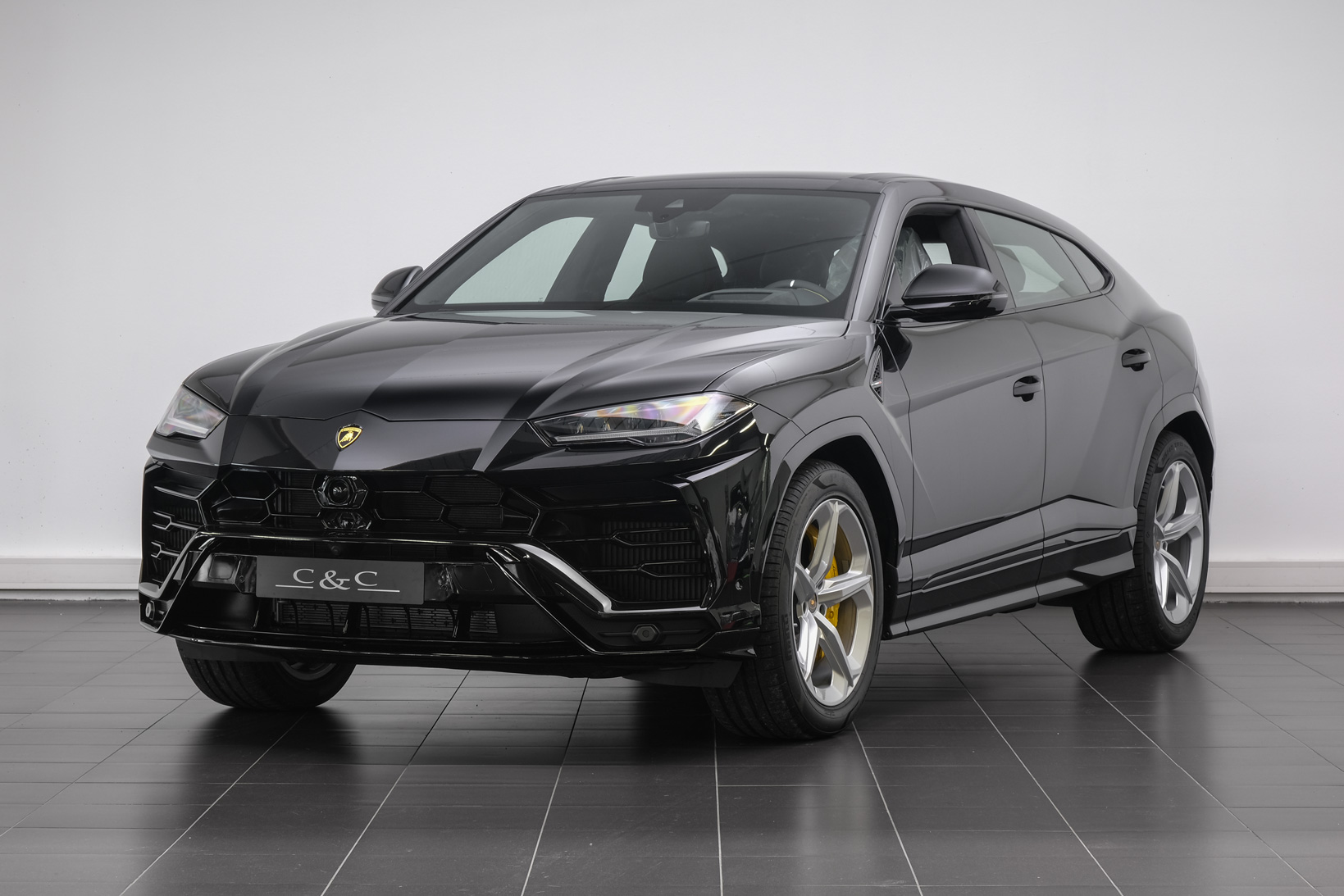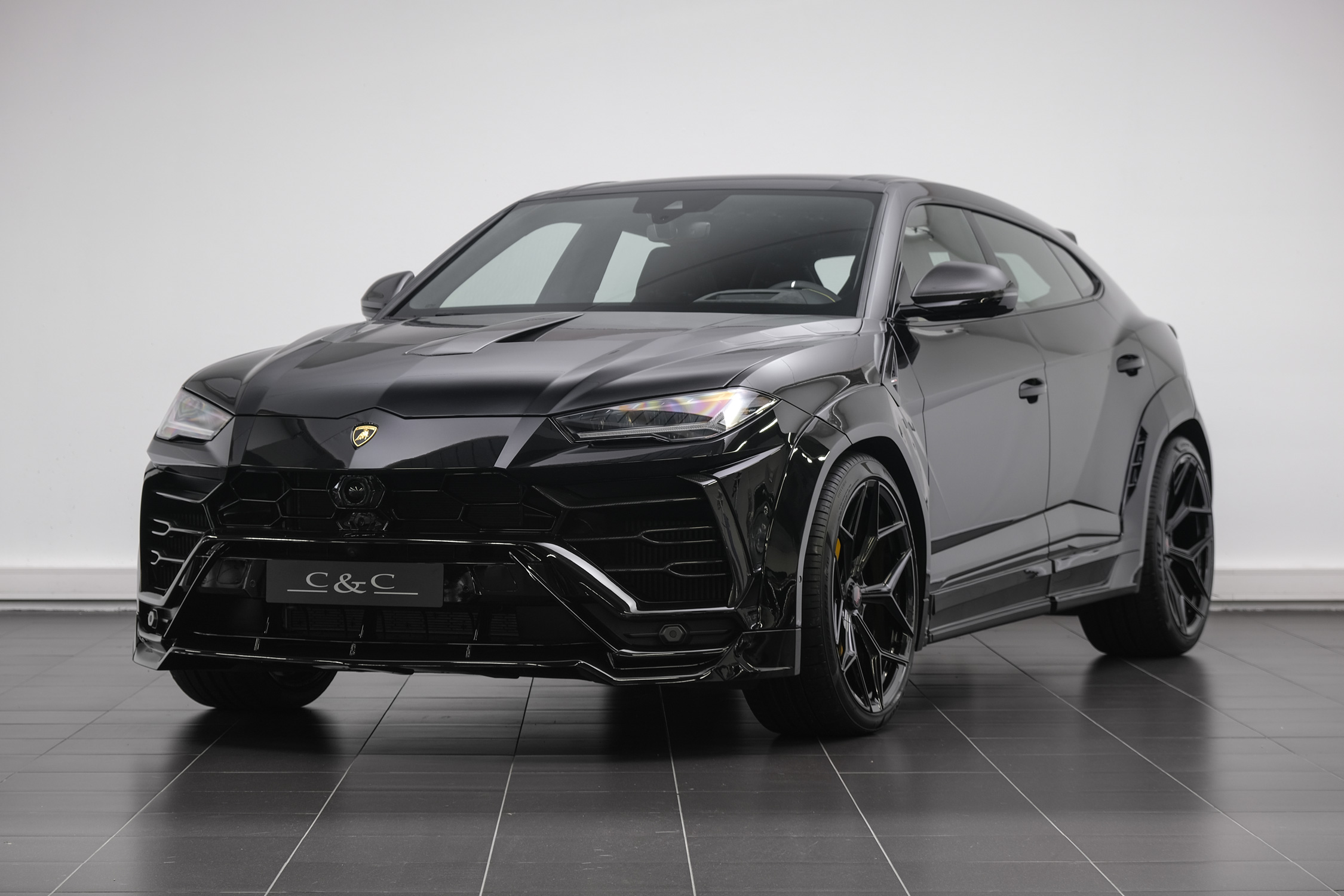 Lamborghini Urus NOVITEC Esteso